The Gettys Group (Gettys' Hong Kong office)|MAMOZ BAR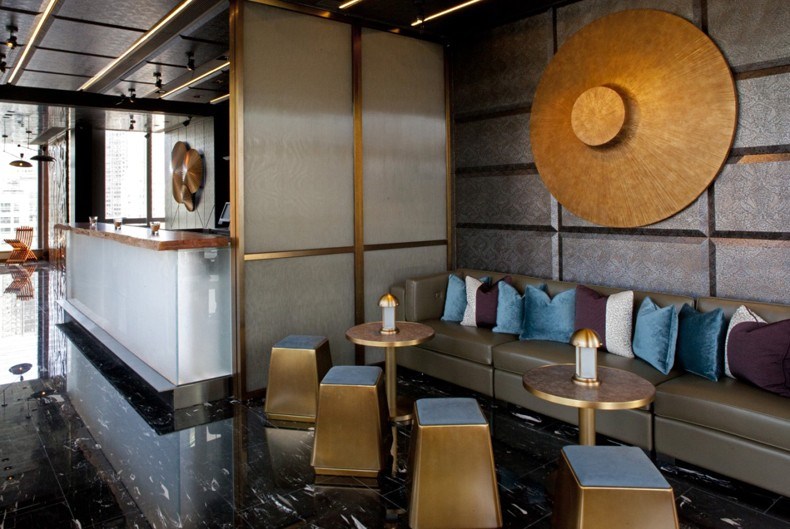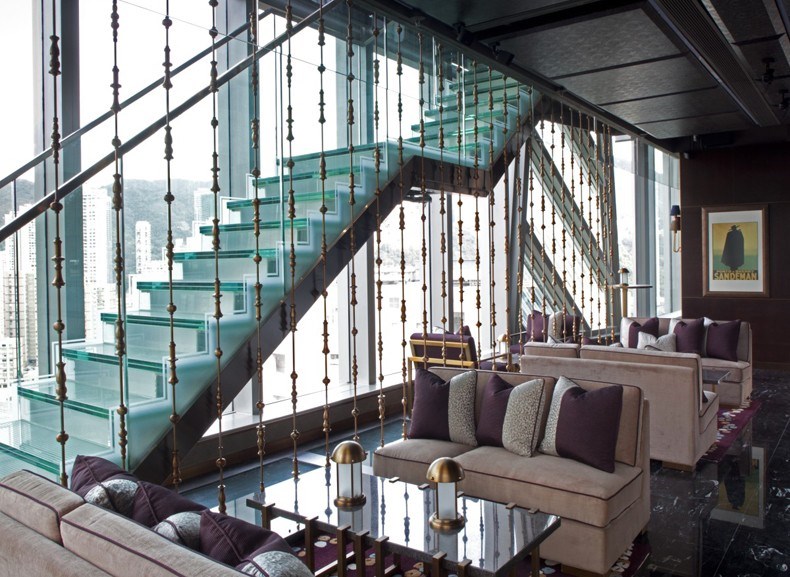 usually means heading up to one of the many rooftop bars in the area, of which there are several. It certainly doesn't have any of the late night clubs found in nearby Central, but along with Causeway Bay's propensity for charming vantage points, there are some friendly local bars where you can integrate yourself into some lively bar-room conversation.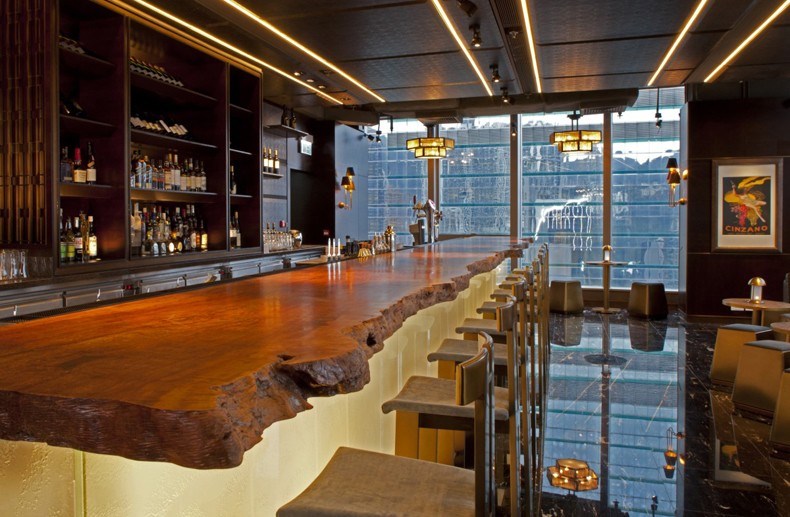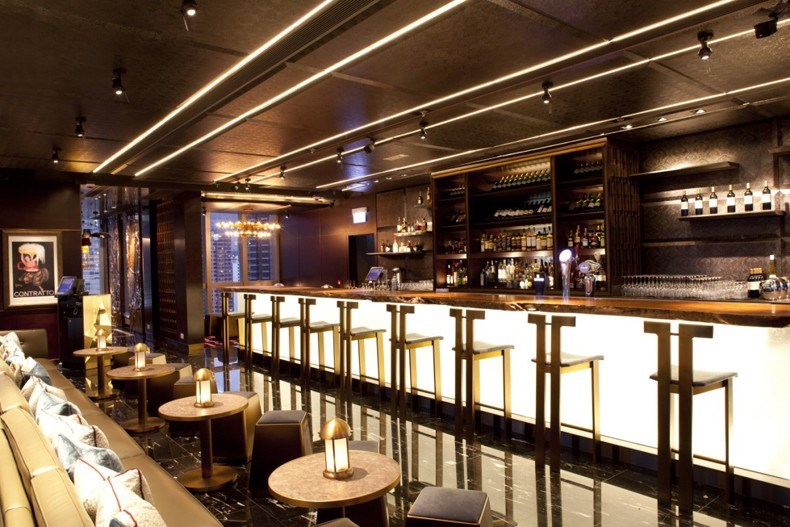 If you are looking to spend the night in this lively area of Hong Kong,use our list of the Best Nightlife in Causeway Bay to direct you straight to the best bars and rooftops.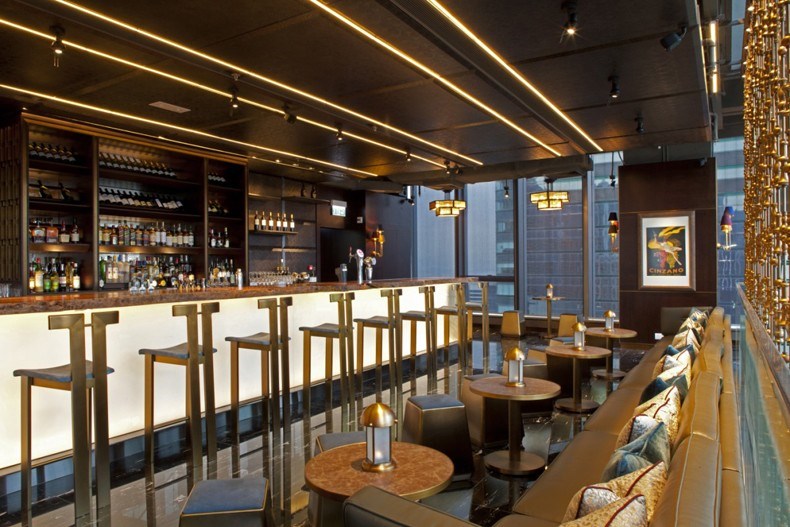 Mamoz is an elegant cocktail bar and lounge with stunning views and some of the best bartenders in the area. The signature tipple is their Tear Rock, which the bar famously claims are only available to 20 guests on weekends, but there are several pages of classics to enjoy for the traditionalists. The bar is decked out in marble and leather, with tall stools along the bar and small tables for groups. Don't miss the glass floor section of the bar which has some hair-raising views directly down 28 floors. The second floor of Mamoz is a breezy outdoor terrace with the most panoramic view of the city on offer in Causeway Bay. Happy hour runs from 17:00 to 21:00 daily.